A Guide to Brass Bathroom Faucets
Views:38 Author:Site Editor Publish Time: 2021-09-24 Origin:Site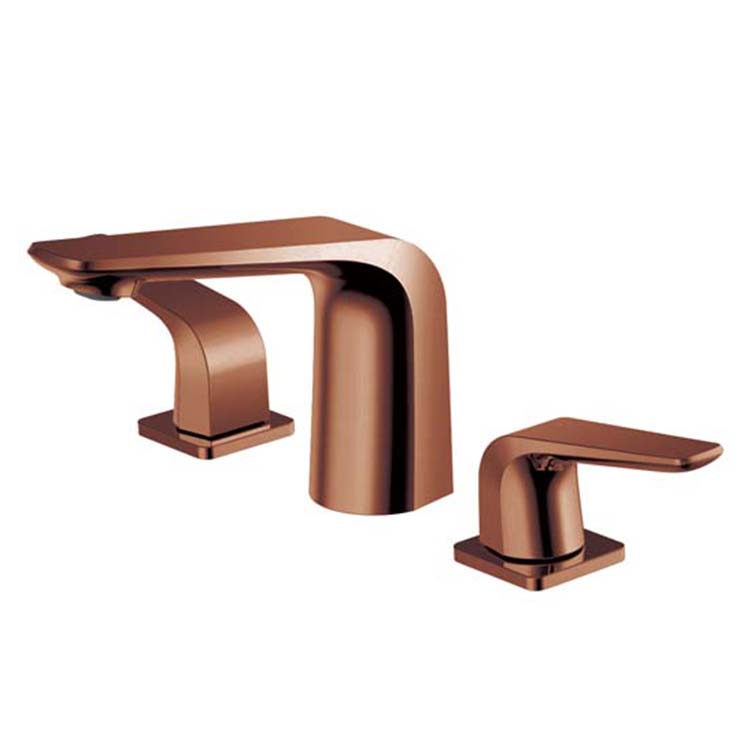 Brass bathroom faucets are among the most popularly sought after in home design today. Brass has always been a hot topic in the bathroom fixtures industry. Brass is an extremely versatile metal of copper which improves in value when it ages more. The higher price of brass is primarily attributed to its natural aesthetic qualities alone. The brass has been used for ages to create and enhance intricate designs in the form of antique pieces, period decorations and in hand crafts. Brass can be made into several different shapes depending on the desires of the homeowner or designer.
It has been said that brass bathroom fixtures have stood the test of time and through extensive use and abuse they have proven their worth in both practicality and aesthetics. One of the more popular designs of brass bathroom fixtures is the brushed brass faucet which has been known for its timeless and elegant look. Brushed brass is the process of cleaning the brass with oil and then polishing it back to a smooth shiny surface which lends an air of elegance to any bathroom.
Another finish that is commonly seen in brass bathroom faucets is the oil rubbed bronze finish. This is considered by many to be the most stylish finish available in brass faucets and is typically found on older pieces. Oil rubbed bronze is often polished to bring out the best in this finish and bring out a gorgeous metallic shine. This finish will require the careful attention of a professional to bring out all the nuances in this finish. The finishes listed above are just a few of the many finishes available in brass bathroom fixtures.